Logitech F710 Windows 10 Driver
11 Jan 2017
This Blogpost describes how you can use your Logitech F710 controller on a Windows 10. For some reasons the offical Logitech driver doesn't work on Windows 10. But you can just use the Xbox driver, here is how: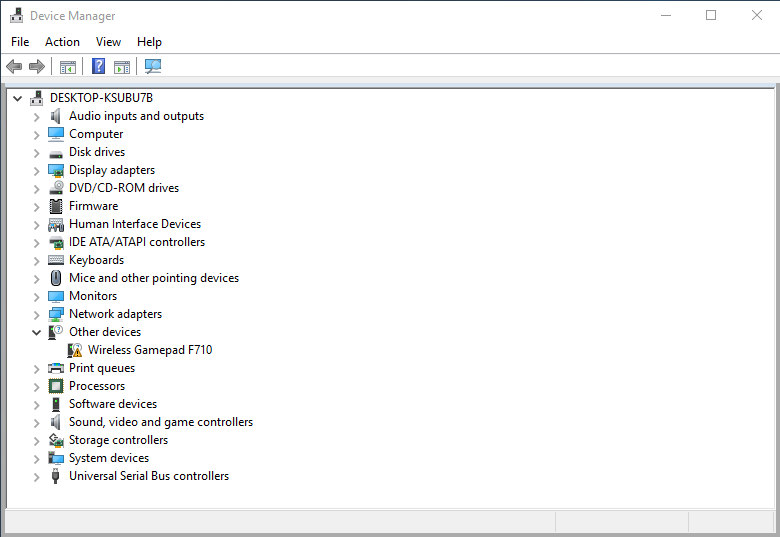 Right click -> Update Driver Software… -> Browse my computer for driver software -> Let me pick from a list of device drivers on my computer -> Xbox 360 Peripherals -> Xbox 360 Wireless Receiver for Windows.
I would have made a short video how this works but Nvidia Shadowplay also doesn't work.